Whether your business has import/export payments to manage, a foreign payroll to process or overseas earnings to repatriate, we can help you counter currency volatility and protect your profit.
What do we offer?
Competitive exchange rates
No transfer fees
Expert insights
Risk management guidance
24/7 transfers with Business Online
Free Transfers
Excellent Exchange Rates
Safe & Secure
Request a Quote
or call us: 0800 612 6028
24/7 Trading
Dedicated Account Manager
Risk-Management Solutions
Open an Account
or call us: 0800 612 6028
Business Transfers Brochure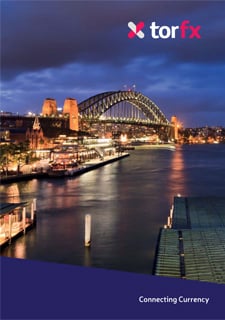 If you'd like more information about how TorFX can help your business save time and money on its international money transfers, please download our brochure.
Download Brochure